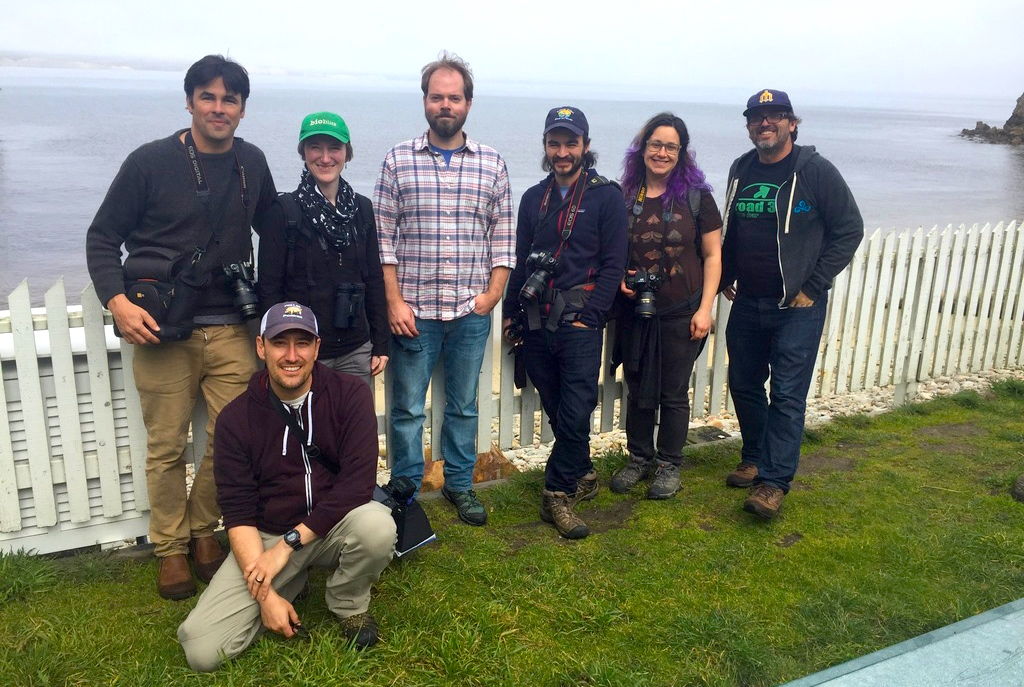 Folks, we are hiring, not one, but two positions on our team of nature nerds, and we'd definitely like to see some applicants from our own community.
UX Designer
Alas, Joelle decided to move on to greener pastures this summer, so we are looking for someone to fill her shoes. Our designer works with our team on a variety of tasks, including visual design, interaction design, user research, and visual asset development (e.g. icons, logos, promotional material). In the past, our designer has worked closely with engineers to develop and refine new features, and, like all members of the team, our designer participates in new product development discussions. Ideally, we're looking for someone with at least a few years of professional experience, and we'd prefer someone based in the San Francisco Bay Area (but will consider folks from elsewhere). Experience with visual and interaction design for software is a must, strength in information visualization and iconography a big plus.
Apply to be an iNaturalist UX designer
Software Engineer
We're looking for a coder with Javascript experience, particularly with React and React Native. This person would be pioneering the use of React Native for new mobile projects (particularly Seek), and most likely working on front-end React applications on the website. Knowledge of native iOS and Android development environments would very useful too, as would basic web development experience. Again, our preference is for candidates in the Bay Area, but we'll certainly consider folks from elsewhere (we all work from home most of the time, two of our staff are in the eastern US, and @budowski is an international man of mystery, so we're pretty comfortable with remotes).
Apply to be an iNaturalist software engineer
Anyway, if this sounds like you, please apply, and if it sounds like someone you know, please tell them to apply! And of course, please share on social media!
Also, the elephant seals barely visible in the background of the photo are not on the team. You don't get to work with elephant seals, sorry.
Publicado el
18 de julio de 2018 20:12
por

kueda